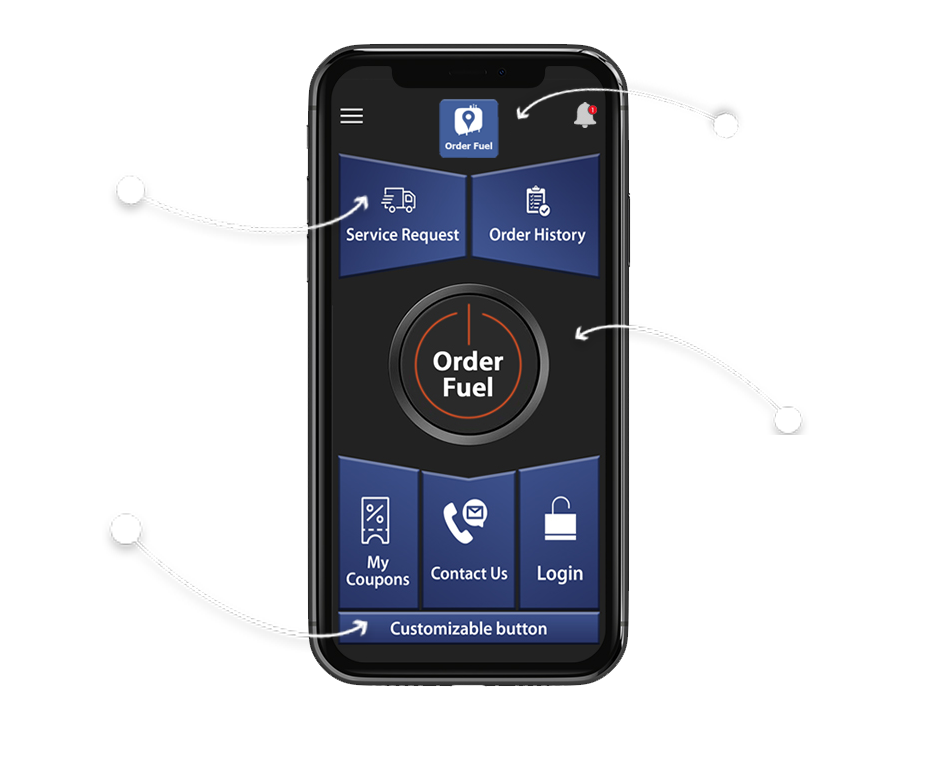 What it does?
Makes it easy for your customers to order fuel from anywhere so they are not tethered to wired computers or wireless signals (making it easy for them to order is a good thing right?)
Helps your prospects connect with you... yes it collects emails & cell phone numbers and allows you to push message your customers AND prospects.
Customizable. Be the first not the last in your market area to use the Apple and Google play stores to direct new customers to you.
"Click..Done" More Sales in less time.
Logos Shortcode will be here

Get your own custom app designed with your logo allowing your customers to instantly order from you more easily and more often(without having to take their phone calls)
​
Instantly have your Own Order Fuel app on Google Play Store & Apple Store
Improve Customer Engagement with your own Android & IOS app
Broadcast Push notification messages to 100s or 1000s of your customers
Increase online revenue and growth up to 3 Times
Your Own Order Fuel/Propane App ready in a Week
Get your own Office Command center
App sends orders lightning fast to your Office Command center
Manage Orders, Quotes, Push Messages, etc. on your web dashboard
Directly Installed on the Android Play Store and Apple App Store for you
Completely Customer Friendly
A-Z Video Training Included
No coding or server knowledge needed
Be the first NOT the last in your market area to use the Apple and Google app stores to direct new customers to you!
Allow your customers to order Propane / Fuel using this
Customizable

app!
Powerful and fast loading best mobile app version of your old ordering system which works better than your website
​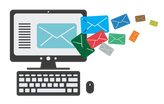 Yes, it collects emails
---
​Cell phone numbers? Yes!
---
​ ​and Allows you to push message your customers AND prospects
Get Unlimited Leads and Sales
Via Your Own Web Dashboard, you can Send Push Notifications, Right Inside Any Smartphone. ​Send Unlimited Offers and Get unlimited Leads and Sales!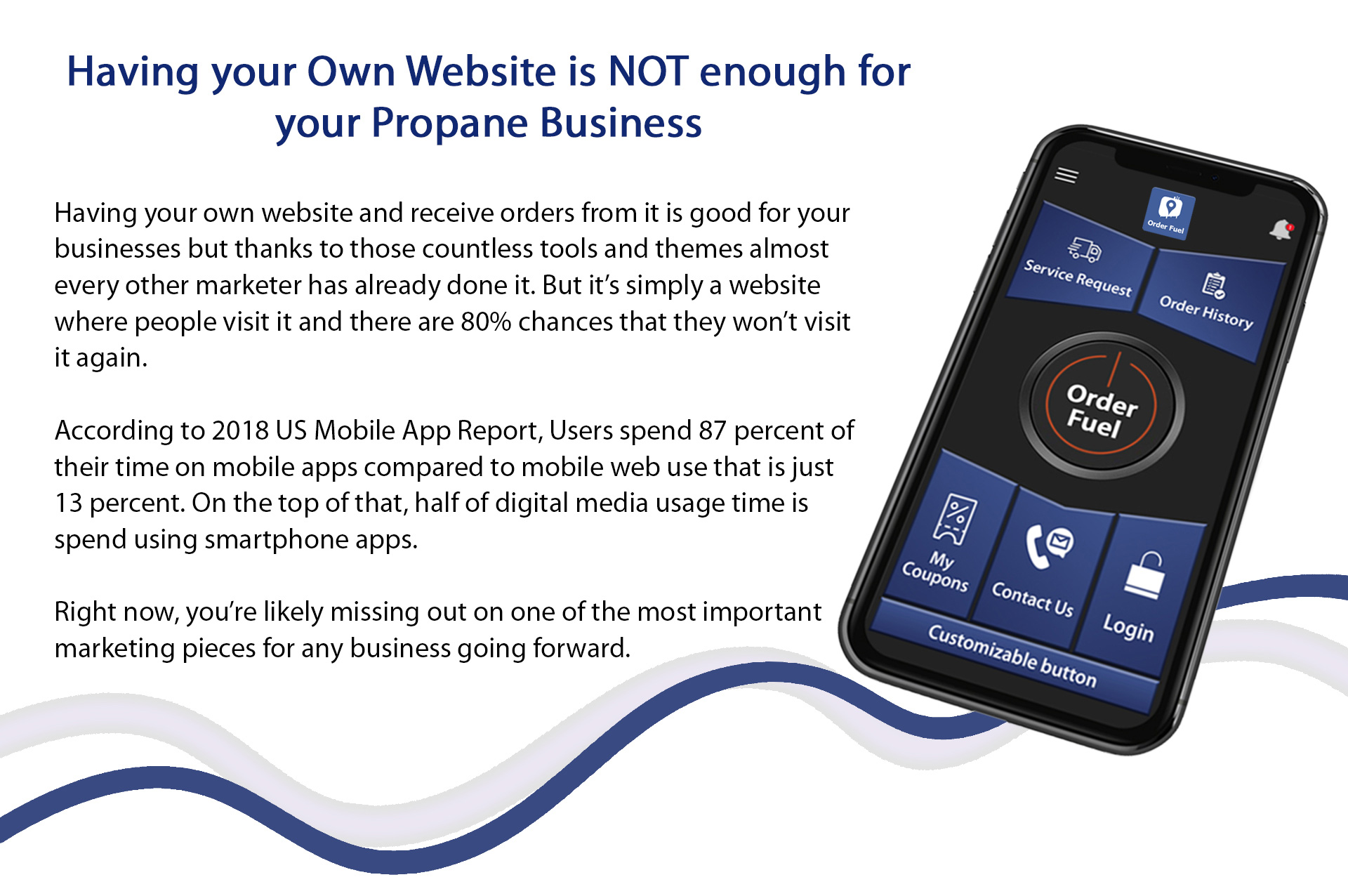 The Internet Is Going to Change Forever
​It's always been important for marketers to have their own website, store or blog. However, a website's not enough on its own anymore. . . In the last one-year mobile app users just grew from 57% to 69% and it's expected to reach 87% by the end of 2019
Right now, you're likely missing out on one of the most important marketing pieces for any business going forward.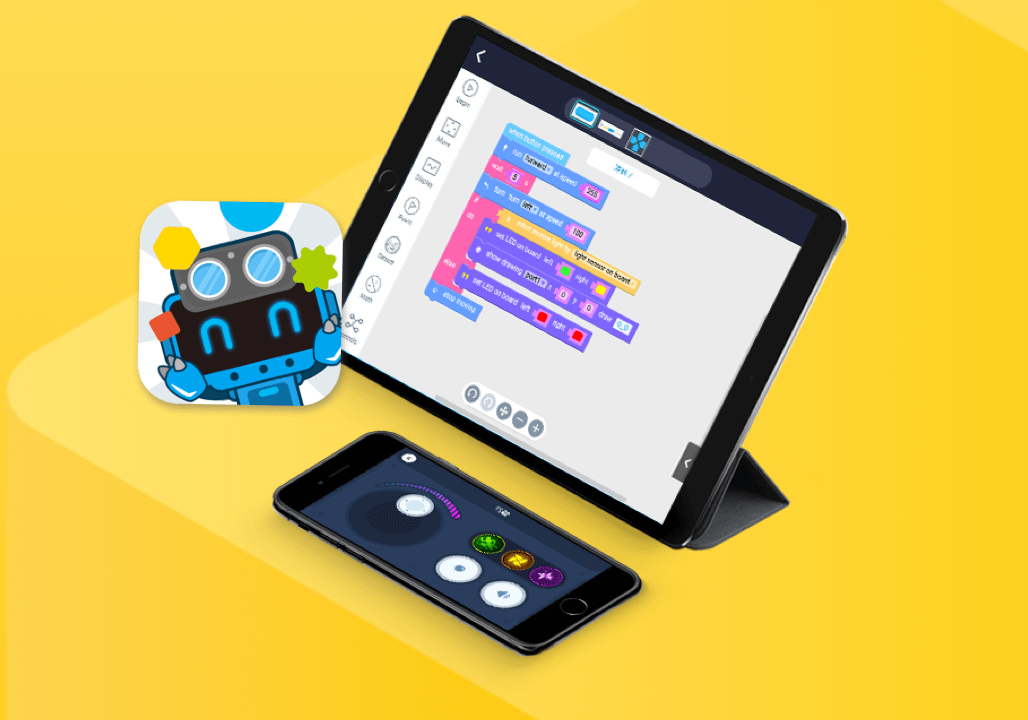 Still more reasons why YOU need a Custom App right now: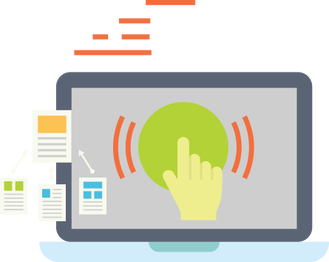 Reason #1
Super Easy Installation and Updates
Taking customer phone calls and getting them to order from a website can be a pain in the neck. But with a Custom Order Fuel app the user can install the app with just one tap. This frictionless installation lets users enjoy easy access to service instead of doing it the OLD way.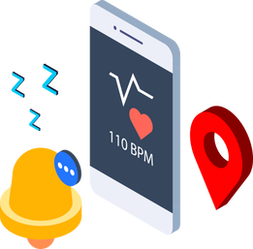 Reason #2
Send Unlimited Push Notifications
Mobile app push notifications are proven to be best responded and best converted, even better than email marketing. With customized order fuel app you can directly send push notifications about new updates, offers, coupons, new posts or anything at all directly to your users.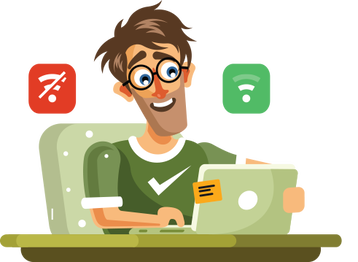 Reason #3
Works with limited or No internet
Your Customized Order Fuel app can work offline or with a limited connection. It uses advanced cache technology, and everything on the app is able to function no matter how poor the user's connection is even if there is no connection at all.
So Why Doesn't EVERYONE Have their own Android and IOS App Already?
We can't deny the fact that it's not easy for everyone to switch to the new way of selling propane and fuel.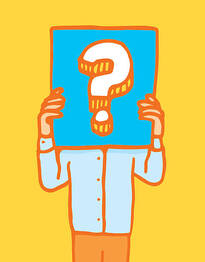 Common Issues:


Most people don't even know about this futuristic piece of tech
They don't want to hire a team of developers and designers
They think it will take months or years to develop their own Order Fuel/Propane app
Don't realize how powerful it can be to directly connect to almost all of their customers
Introducing
Custom ​Order Propane/Fuel App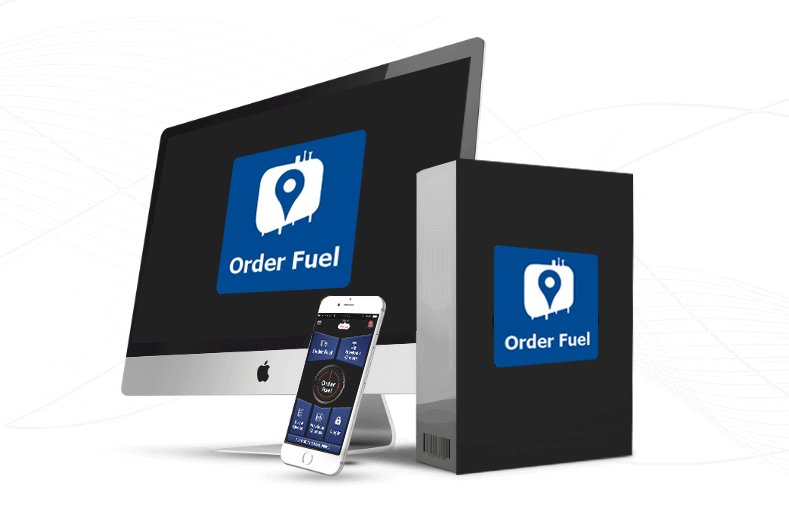 A Custom Order Propane/Fuel App Is What You Need to Lift Your Business to the Next Level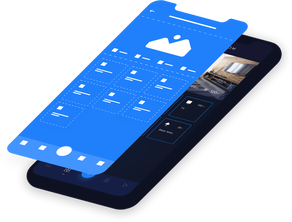 ​Fast App Creation
Unlike other complicated process, you don't have to know techy stuff in order to get your own Order Fuel/Propane app. We already invested years in propane and fuel app development working with hundreds of fuel delivery companies so you can get your app in just a week.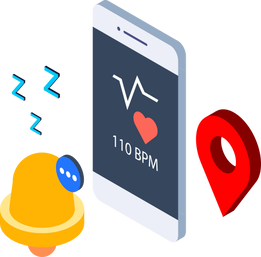 Push Notification
You will be able to send notification to all of your customers and engage them more closely than via mail or ads, which is only going to increase your bottom line.
People might forget to check e-mails but they always check notifications on their mobile apps. This gives you the chance to:
Stand Out From the 99.9% Competition
Improve Customer Engagement
Gain More Visibility
Create a Direct Marketing Channel
Build Brand Recognition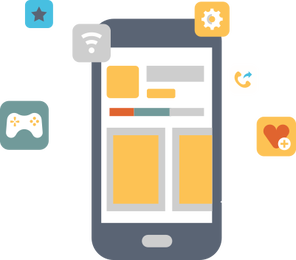 ​App Store requirement ready
App store requirements? We will get everything ready for you. Sit back and see your app live! You just need of course to download your app from the app stores.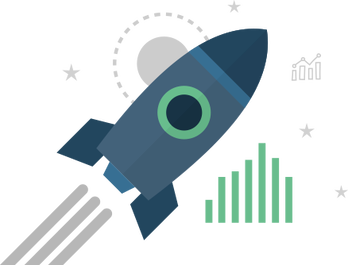 Auto Updating
Changes or updates that are implemented on your app will automatically be updating on app stores too! You don't need to worry about updating code, functionality, breakage or anything.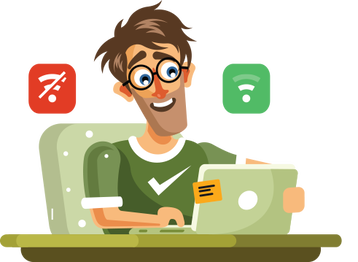 ​Works with limited or No internet
The Custom Order Fuel app can work offline or with a limited connection. It uses advanced cache technology, and everything on the app are able to function even no matter how poor the user's connection is even no connection at all.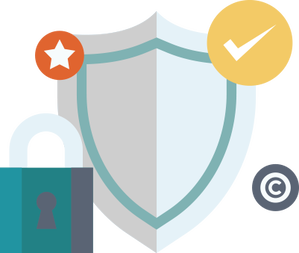 ​​All Data is Secured
We take data security serious with encryption, automated backups, military grade technology designed to ensure data integrity and security so your information and company data are safeguarded inside the safest system in the industry. No need to worry about security or any extra step!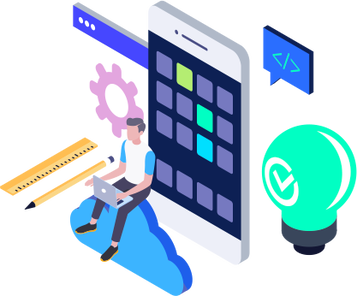 ​​Direct Deployment
In just a week.. Yes, a week! You will get your own Android and Apple app together with your Office command center. Need app customization? Let us know!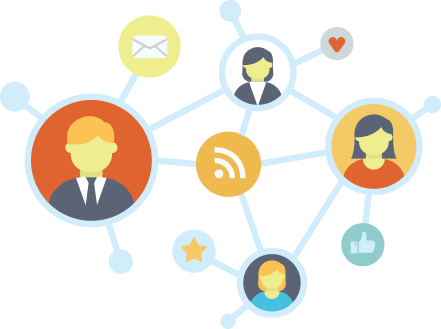 ​​Bring Visitors Back
Increase sales by helping you communicate the right message to the right people at the right time with push notifications. Push messages to a specific customer or to thousands of your customers.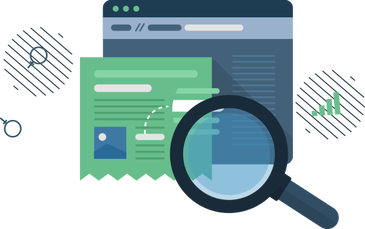 ​​Easy to Find
Have your customers enter your app name on the app store, and they can easily find your app. No urls needed, No navigation hunting on your website, they just need to open the app and Order Fuel from you in just a couple of taps.

Easy Technology for the Propane & Heating Oil Industries

​​Get in touch with us today, we will be happy to assist you.